Guiding Voices: What we have been working on
Projects we have been working on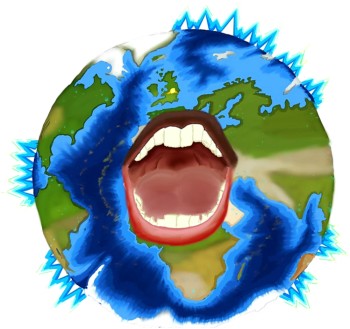 2022
Special Educational Needs Support Video
We were asked to develop an online training tool to offer knowledge on SEN Support and to share our experiences explaining what SEN support means to us.
2021
Working with other groups
We have worked with other groups on their projects. For example, some of us contributed to designing an animation around hate crime; developing a video about Education, Health and Care Plans for young people; and made the Inside Our Heads animation about our feelings and showing what is going on inside people's heads with special educational needs and disabilities (SEND).
Designing our website pages
We created Guiding Voices website pages from scratch, and thought of the Guiding Voices name and logo. The pages are for giving everyone a voice, making it available to everybody, and showing their emotions through creative ways.
Working with Ofsted
We spoke with Ofsted about how to collect voices from SEND young people. We helped them to think about what is accessible and what they can do to help different communities.
Creating support tool for schools
We are currently working on a project to create a tool which shows how support in school can help children and young people with SEND.
2020
Creative work
We have used creative ways to show how we feel and make sure that even if people are not comfortable talking, they can still have a voice.
Supporting each other
We signpost to where people can get help. We do friendly collaborations with other young people to bring creative minds to life. We aim to inspire young minds to be able to speak out about their lives/mental health and telling their stories through art.