What is Rotherham SENDIASS?
Rotherham SENDIASS stands for Special Educational Needs and Disability Information, Advice and Support Service
We can offer you impartial information, advice and support if you are:
a parent or carer for a child or young person up to age 25 with special educational needs or disabilities
a child up to age 16 who has special educational needs or disabilities
a young person aged 16-25 who has special educational needs or disabilities
We aim to empower you to play an active and informed part in your child's education.
We will offer you information, advice, or support to address the issues you are experiencing. You can contact us as many times as you need. Our support should help you feel more able to work through future situations yourself.
We will help you work with schools and practitioners to improve your child's achievement
The services we offer are:
trained staff and volunteers offering confidential and impartial information, advice and support
information about education, health and social care, voluntary organisations and support groups
a range of information leaflets on special educational needs and disability related topics
training for parents and practitioners
Opening hours: 9am to 5pm from Monday to Friday.
On occasions staff may be away from the office during these times, please feel free to leave a message on the voicemail and we will respond to your enquiry.
What to expect from Rotherham SENDIASS
We aim to respond to enquiries within 5 working days unless otherwise specified.
Introduction to the Information Advice and Support Service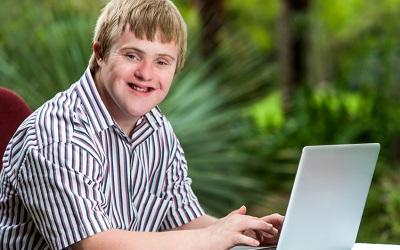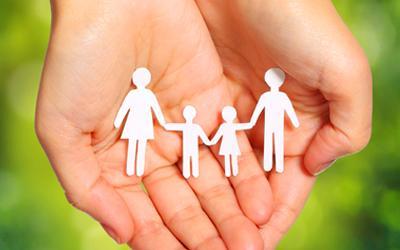 Support
We offer individual support to parents and carers, and support through the Education, Health and Care Plan process.
Get support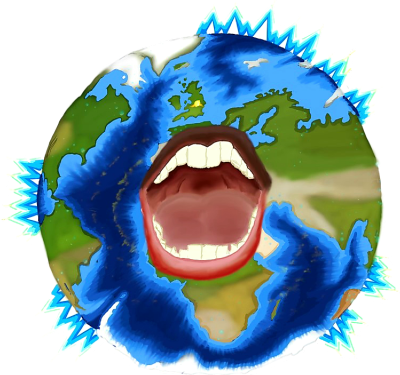 Guiding Voices - Every Voice Counts
We are a group of young people with SEND aged 10 and above who get together to share our voices once a month
Find out about Guiding Voices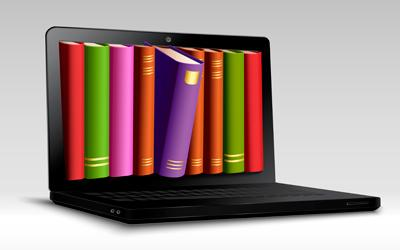 Information for Parents
We have a range of information available to help you find suitable support and services for your child.
Further information for Parents